The term K-pop refers to the musical genre that started in South Korea. However, its meaning has also encompassed anything that touches on the popular culture in the country. From how they look and dress, to how they dance and act, Koreans have definitely set an impression globally with their distinct taste and strong individuality.
The fame of K-pop stars, such as the very quirky Psy, the sexy Wonder Girls, the beautiful ladies of Girls' Generation and the handsome guys of Super Junior, has us all in awe not just with their talents but also with the trends they set.
Adding the "K" in your debut party
If you want to party K-pop style, you will need to understand what makes the Korean popular culture click with the rest of the world!
The K-Outfit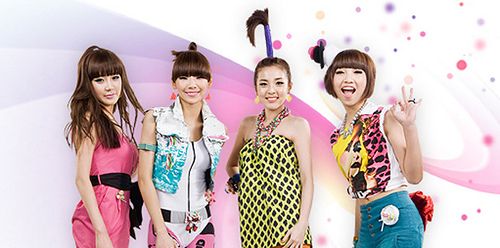 Being fearless in fashion is what our neighbor Asians are known for. Koreans love going extremes – from pale to bold colors; simple to the most unusual designs; none to dozens of accessories. For a truly Korean get-up, muster the courage to wear the boldest and quirkiest outfit. Remember, you are the star of the night so you need to stand out. Channel your inner K-pop diva and be confident in whatever you are wearing for your debut party.
Invitations, thank you cards and giveaways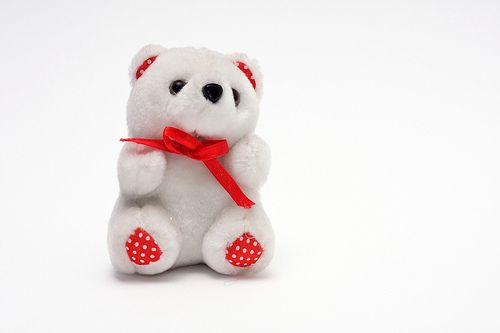 Koreans are fond of cute items, and when we say "cute", we mean stuffed toys and trinkets! If you watch a Korean movie or series, look at the cellphones of the characters. Most often than not, you'll see an accessory or a fluffy trinket hanging from the ladies' phones. Even the men have them too!
Incorporate the "cutie stuff" in your party by giving away small stuffed toys, cellphone charms or keychains. You can also include a toy when distributing your debut party invites to hint of a fun party you will be throwing.
Program: The "18s"
Our ideas for the 18s include:
18 Gangnam Poses – The participants will have to create a pose based on Gangnam Style's dance choreography. When they go up the stage, they will make the pose in front of the camera. The pictures taken are cute and funny keepsakes that can be preserved in the debutante's photo album.
18 Gwiyomi Poses – This hit Korean song features poses that include the face. There are endless possibilities for this. Let your friends be creative and make their own poses. When they go up the stage, they will make the pose that the debutante will imitate. A photograph will then be taken of the debutante and her friend at their cutest!
Imbibe the Korean popular culture to make your K-pop 18th birthday party a hit.
Happy planning!
---
Homepage photo credits: Patsun (CC BY-SA 2.0)